You might have heard about a lot of people setting up candy bars at their weddings, but you might not have yet thought about having one at your own ceremony. If this is the case, then you might want to consider it. These are a few reasons why you may want to set up one of these stations at your big event.
People Love Candy
The truth is that many people love candy. You probably want to make sure that you offer things at your wedding that your guests are really going to enjoy, and setting up a station with a nice selection of different kinds of candy is a great way of doing this. Plus, you can set out options that are perfect for different people's tastes. For example, you can put out Lolli & Pops gourmet chocolates for those who love chocolate, and you can offer tasty hard or fruity candy for those who prefer this type of flavor. A candy bar makes it easy for you to set out a nice selection so that you can ensure that all of your guests can get something that they like.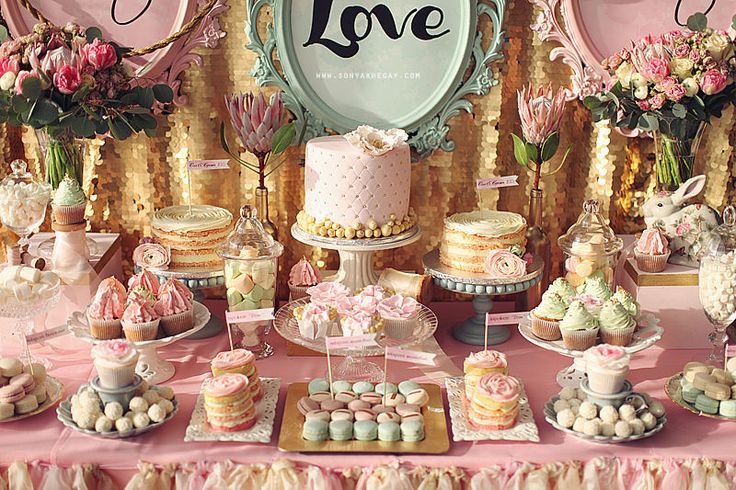 It Can Make for a Very Attractive Display
You probably want to do what you can to make sure that your wedding looks beautiful. The good thing about a candy bar is that you can turn it into a beautiful display. You can choose candies in the color scheme that matches your wedding, and you can use beautiful jars and containers to store everything in. Then, you can dress up the table with flowers or other decorations to make it look especially nice. It's a great way to add a little something extra to your wedding decor.
It Can Actually Save You Money
Believe it or not, setting up a candy bar can actually save you money. If you shop around and look for good deals, you can buy candy at a cheap price. Then, you can ensure that your guests have plenty to eat without having to offer quite as many dessert offerings.
You Can Send Your Guests Home with a Sweet Treat
You probably want to do what you can to send your guests home with a nice treat at the end of the night. One good option is to consider putting out take-home bags later in the evening so that people can load up on candy to take home with them. Then, you can send all of your guests home with a sweet reminder of your wonderful event.
As you can see, if you are in the midst of your wedding planning and have not yet thought about setting up a candy bar, then you might want to consider it. For these reasons and more, setting up a candy bar for your wedding can be a great idea. Plus, once you start doing a little bit of research and planning, you might find that you will come up with a lot of great ideas for setting up a candy station and providing delicious, sweet treats for all of your guests.